Millbank Bags | Non-Surplus and NEW!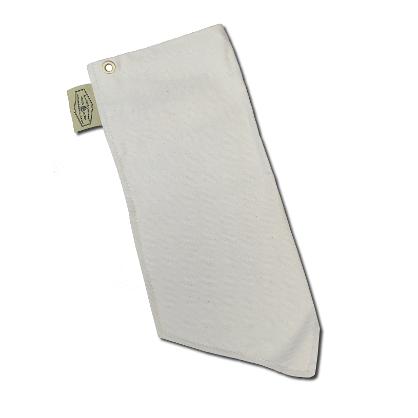 What is a Millbank Bag?
Well, we're guessing that you already know the answer to this question if you've got as far as finding the website - but just in case, we'll explain what they are just here.
Millbank Bags are simple, but effective water filters. Millbank Bags or filtration sacks were once an Army staple, but so often they were used for the incorrect purposes, such as filtering fuels, which meant all surplus bags were not only of poor quality, but also very unsafe to use.
Millbank Bags are simple and high effective tools for removing debris from water prior to sterilization by way of boiling or purifying.
How to use a Millbank Bag and Where to Purchase one in the UK
Using a Millbank Bag is very easy indeed. Simply soak the whole bag in water, then fill it a couple of inches from the opening. Now hang the bag up and allow the bag to drip away for a few minutes.... after a short while place a cup or container under the bag and collect the water which will slowly drip as it filters. Remember, a millbank bag removes particles - the water still needs to be boiled or treated to make it safe to drink.
Boonies Outdoor Millbank Bag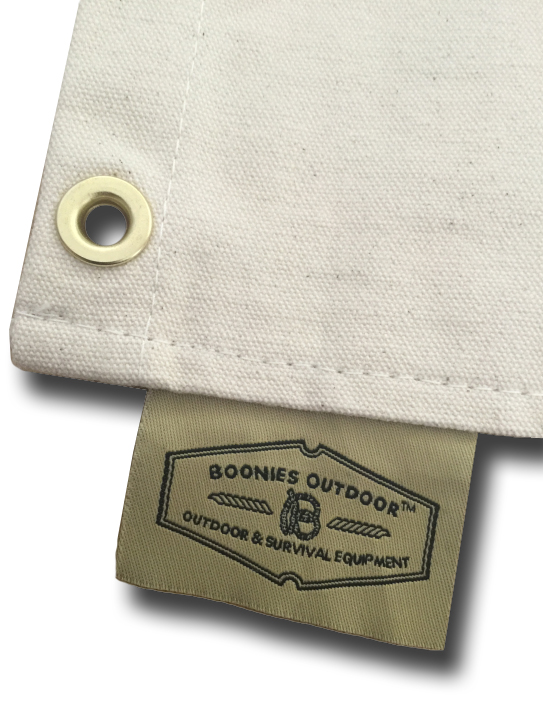 £ 12.95
Sadly, there are many unsafe or badly (and incorrectly) made Millbank Bags on the internet.

We know our stuff when it comes to these handy outdoor survival water filters, and so we only offer the genuine Boonies Outdoor Millbank bag which is made to Military grade Specifications and are always 'Brand New'.

Each Millbank Bag measures approx 46cm and will hold around 3 liters of liquid and is supplied with instructions. They are made from specialist food-safe material unlike so many others.

The price includes one bag and FREE World-Wide delivery.

Once you place your order, we aim to ship within 3 days. Orders within the UK usually arrive within a week (excluding holidays) and world-wide usually within 21 days (although this can sometimes vary).

Payments are only accepted via Paypal - a method that keeps you (the buyer) as well as sellers safe online.

This listing is for a single Millbank Bags and FREE Delivery.
Wholesale Millbank Bags x5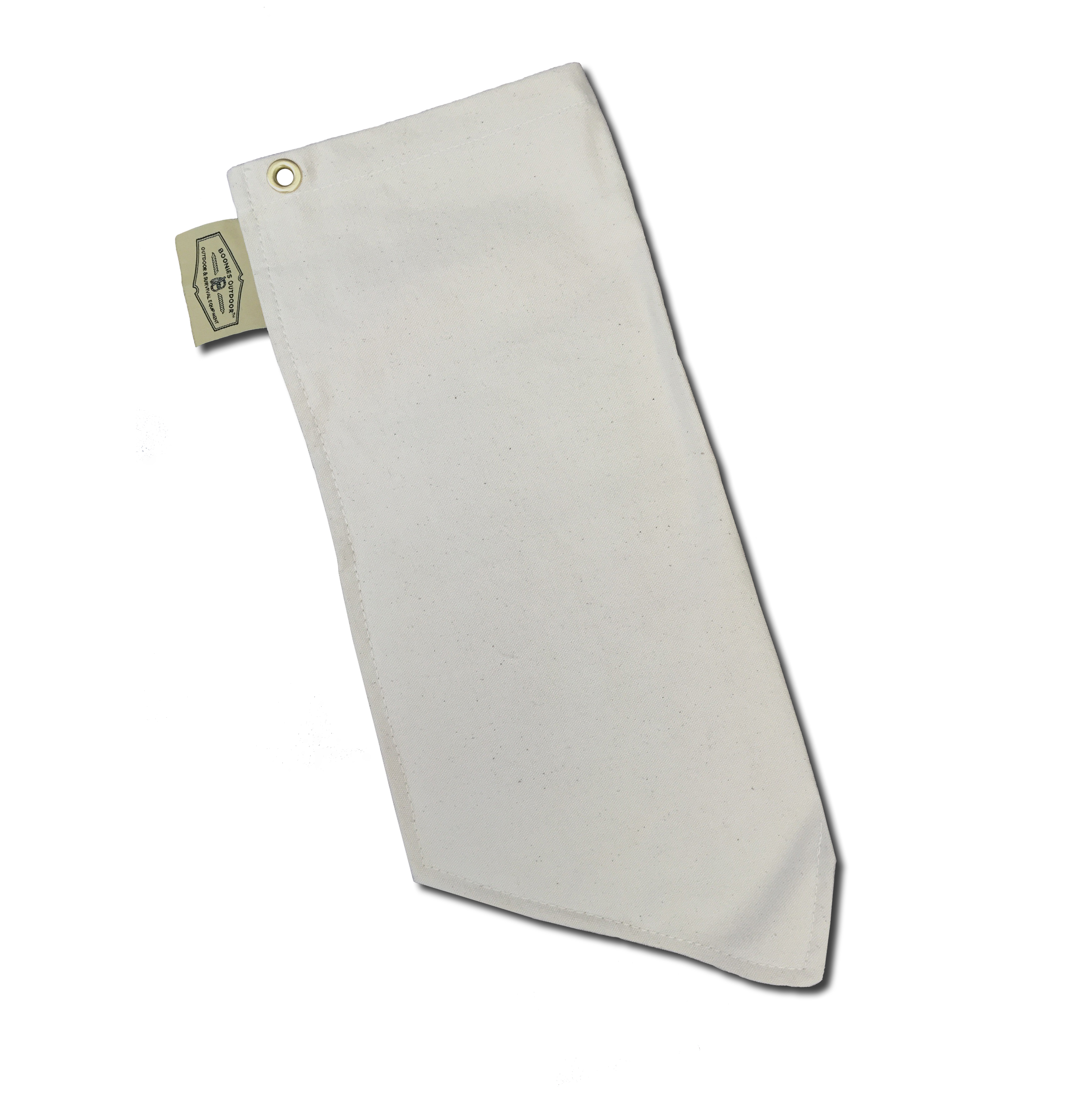 £ 37.00
This is a wholesale lot (FIVE) Millbank Bags - same specifications as above, but bulk priced. Price includes world-wide delivery.
Wholesale Millbank Bags x10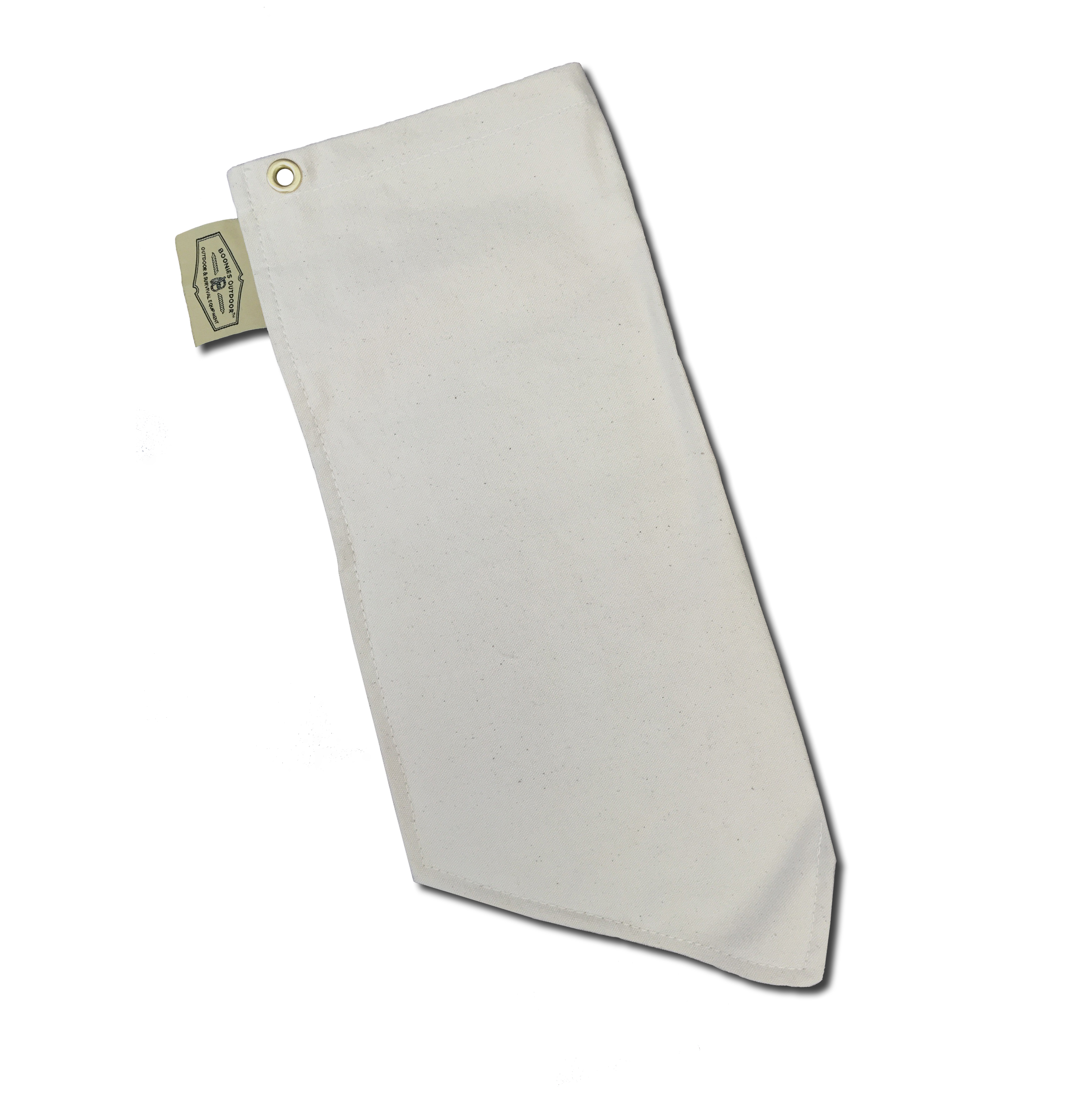 £ 74
This is a wholesale lot (TEN) Millbank Bags - same specifications as above, but bulk priced. Price includes world-wide delivery.